Reading at Downs Infants
We begin the important process of teaching children to read by introducing children to quality books, read aloud by school adults, even before they arrive at school, by posting videos of us reading to children on Tapestry.
During the Autumn Term we introduce children to their sounds following the 'Letters and Sounds' phonics programme, and also using the 'Jolly Phonics' songs, signs and actions for a multisensory learning experience.
Once Phase 2 sounds have been learned and children are competent at blending, they begin to bring home phonetically decodable books from the 'Bug Club' and Project X series. We do not stick to one scheme only, as different schemes appeal to different children.
Once children are into phase 3 and have a small sight vocabulary through learning 'Wizard words' from Autumn half term, they will bring a greater range of books home, which include these high frequency words. They will then move through the reading bands.
As well as teaching reading using phonics and other strategies, we believe that a love of reading, as well as good inference and deduction skills, comes from an early foundation of being read to by adults.
Research on effect of being read to
Under normal circumstances (without Covid Restrictions), we have a valued 'Reading Army' of volunteers from the local community, who come and read with our children. At the moment we are asking ALL parents and carers to take on this role! If you missed the training, please contact the office and we will share the link with you.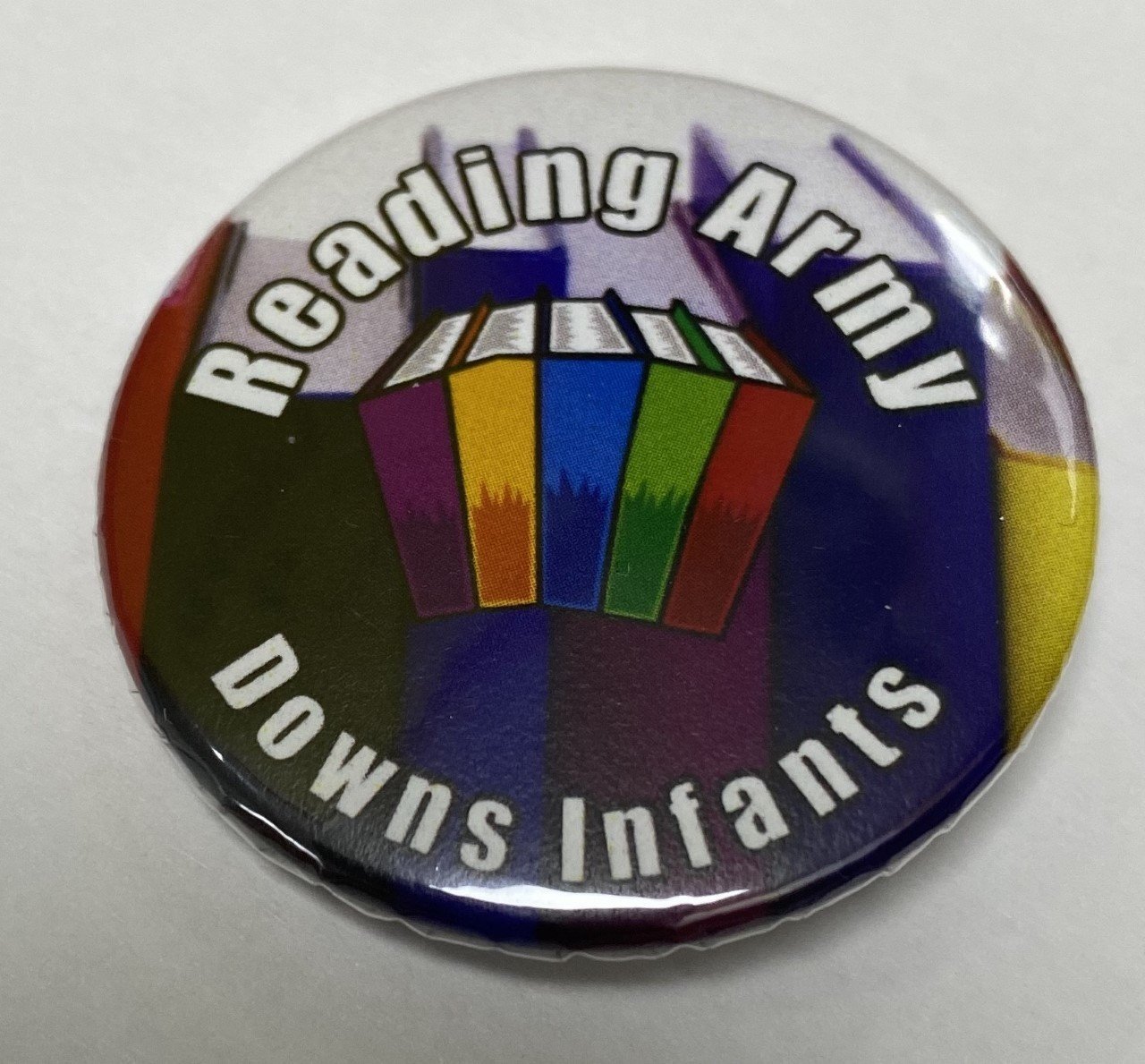 Our current Key Stage 1 chapter book for our Wednesday 'book assembly' is: Hotel Flamingo by Alex Milway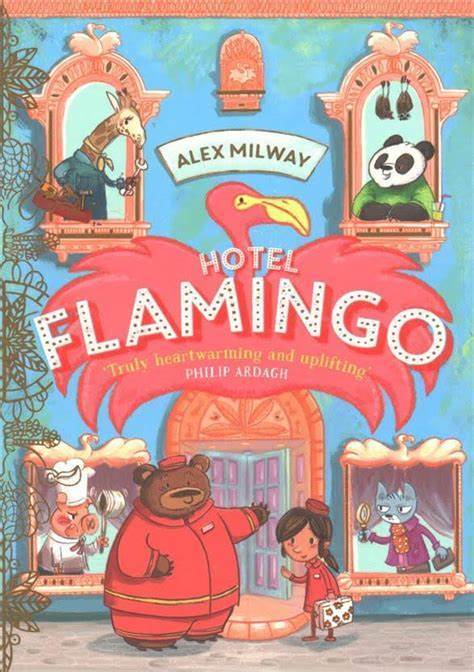 As our way of learning that 'Black Lives Matter', we are urgently seeking to address the imbalance in the representation of black characters in the books we read and share with our children. Please click here for more information and resources.