SEND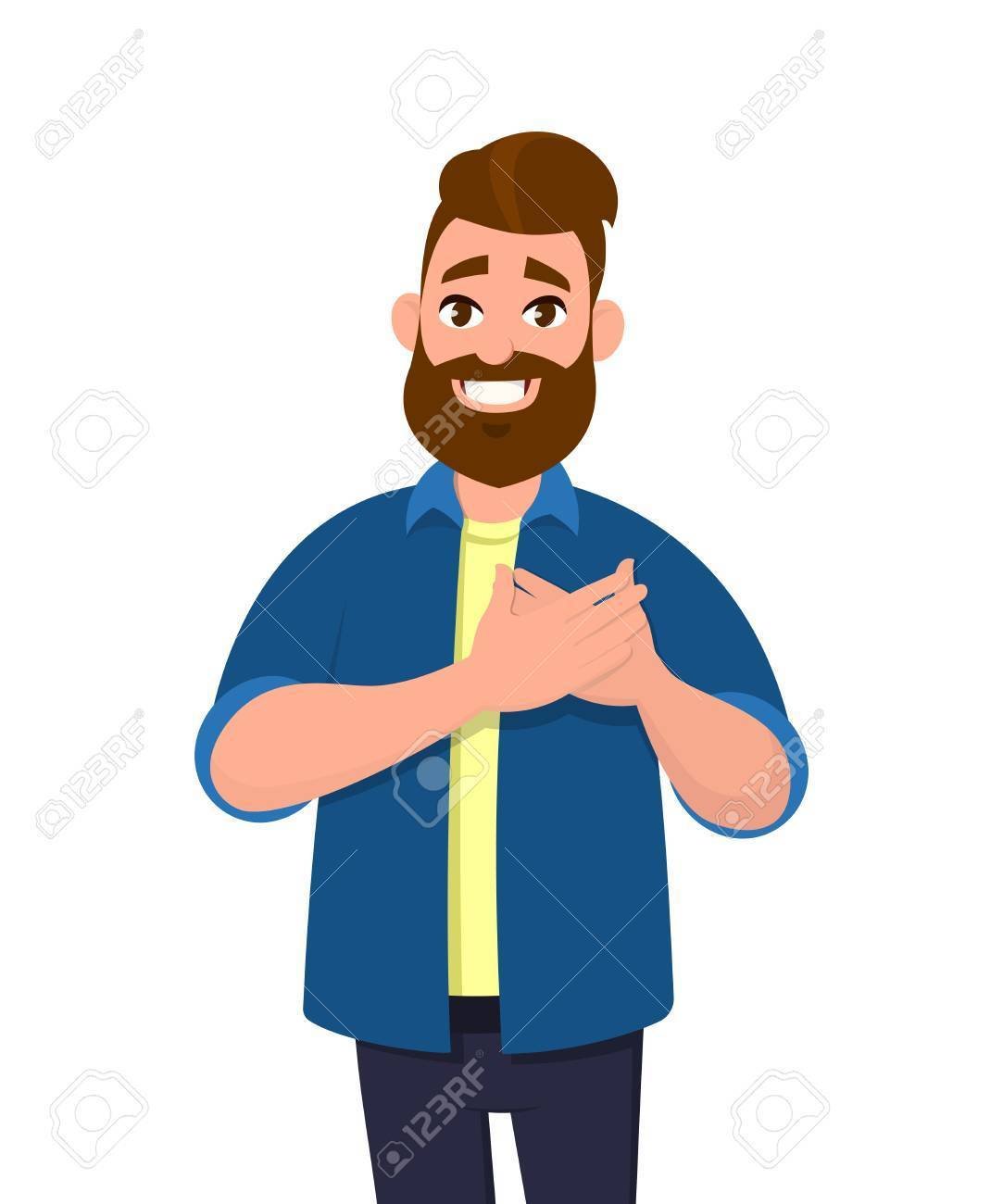 Our SENCO is our Assistant Headteacher for Inclusion, Mr Jon Hughes, who has the National SENCO Award (Diploma in Special and Inclusive Education) and Dr Mitchell has this qualification . They lead a team of committed educational professionals to meet the needs of pupils with Special Educational Needs and Disabilities within our school. Please contact Mr Hughes via the school office or by e-mail jonathanhughes@downsinf.brighton-hove.sch.uk.
If your child has SEND and you are considering Downs Infant School for them, please do get in touch. The earlier we are able to talk about your child's needs the better we can support them. If you have a complaint about the way in which support for your child's SEN has been provided, please refer to our SEN policy and then follow our complaints policy found here.
Further information on SEND may be found in the SEN Information Report and in the SEN Policy below.
Brighton & Hove City Council Local Offer information (please see link below)